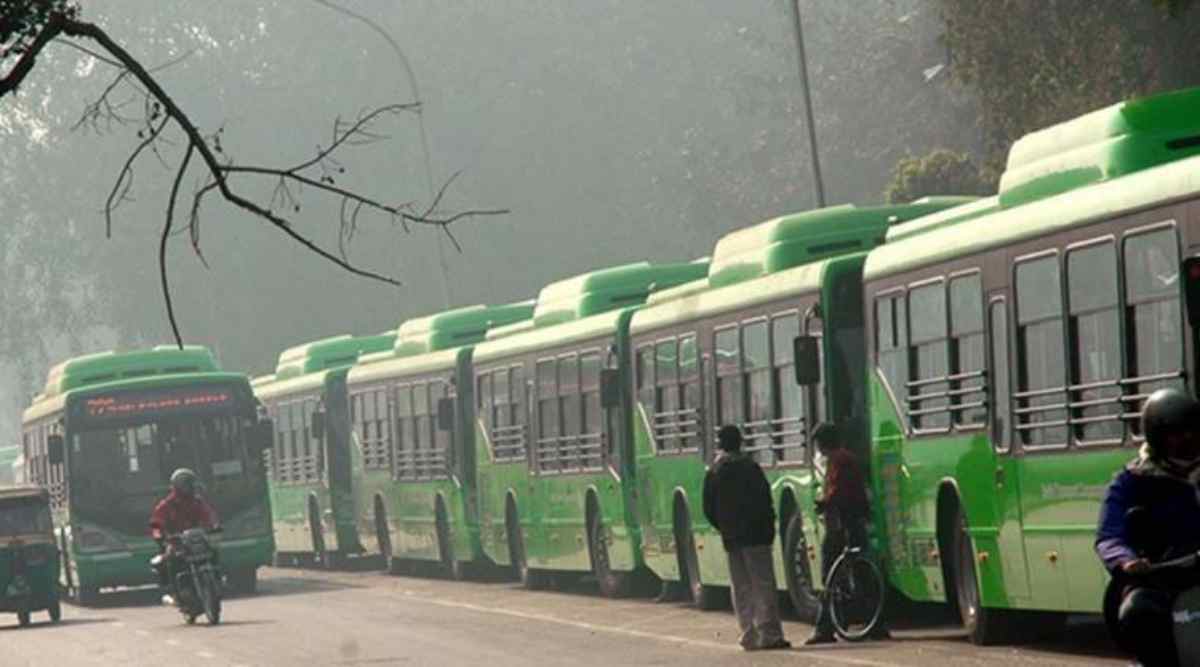 In a bid to facilitate better last-mile connectivity and transport services to rural and outlying areas of the national capital, the Delhi government, led by the AAP, has planned to procure around 2,300 electric mini-buses nine meters long, baptized "rural feeders".
According to a senior government official, the buses will be marketed under the FAME-II scheme through Convergence Energy Services Limited. "Delhi plans to purchase 6,300 electric buses for its public transport fleet, of which 2,300 will be low-floor buses, which will run on 172 routes in rural areas, villages and outlying parts of the city where frequency standard buses is currently limited," the official said.
At present, the city has about 700 nine-meter-long buses that ply 72 routes. The Delhi government a few years ago conducted a route rationalization study to analyze the number of routes, buses currently in operation, need for more buses, use of standard and low-floor buses , area, location, etc.
"In the study, it was found that a large part of the city, especially rural, outlying and densely populated areas, needed more minibuses instead of standard buses. To this end, the transport department , which previously planned 11,000 buses for Delhi, has decided to reduce the number of standard buses and purchase around 2,300 electric mini-buses to meet the needs of people who have a bus at a frequency of 5-10 minutes" , said an official.
According to the line rationalization study, a large number of people from the lower and middle classes use minibuses. The ministry has approved the route rationalization study and the trial base will start on October 2.
Besides rural areas, these minibuses will be deployed for last mile connectivity and in metro stations. "Some of the buses will be deployed at metro stations where electric rickshaws and bus connectivity are limited and will be called metro departures," an official said.
Officials said the Department of Transportation sent a request to CESL for the purchase of 6,300 buses. "Tenders will be launched for around 4,000 buses soon. Under the FAME II program, the government, in addition to contributing itself, receives subsidies for the Centre's buses. The Delhi government then pays the private actors, who deliver the buses, per kilometer for running costs. It further provides an electric bus depot and charging infrastructure support to the buses," officials said.
Officials said they have also instructed CESL to purchase approximately 2,000 additional buses in GCC/dry-hire hybrid mode so that it can retain its own DTC drivers and conductors to operate these buses. The electric buses currently operating in the city have DTC drivers, but the drivers are provided by the dealership.
Currently, Delhi has added 250 e-buses to its fleet and another 1,500 buses will be added in 2023. The Delhi government aims to push e-buses only and CM Arvind Kejriwal recently said that 80% of all of the fleet will be electric. by 2025.