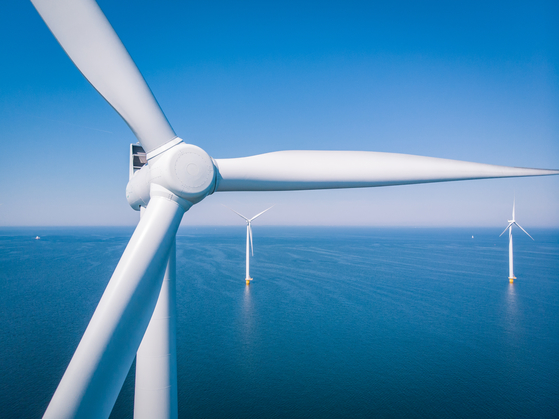 Welcome to Thomas Insights – every day we post the latest news and analysis to keep our readers up to date with what's happening in the industry. Sign up here to get the day's top stories straight to your inbox.
The site of what was once New England's largest coal-fired power plant will soon host a much more environmentally friendly industrial operation.
Italian energy and telecommunications cable provider Prysmian Group announced on February 17 that it had finalized plans for a new submarine power cable factory at the former Brayton Power Plant in Somerset, Massachusetts.
The Brayton facility was the last operating coal-fired power plant in Massachusetts when it closed in 2017. Prysmian said it would convert the site into a facility that manufactures undersea cables that carry power from generators to offshore wind energy to the power grid.
Milan-based Prysmian will invest around $200 million to build the new Brayton Point plant; state permits remained pending at the time of the announcement.
"Prysmian is an ideal partner as its undersea cables will fulfill the regional commitment to a clean energy future and establish Massachusetts as a hub for offshore wind energy," said Stephen R. Collins, Vice President executive of Commercial Development Company, a real estate acquisition company. who coordinated the deal for Prysmian. "This is a historic agreement for the area and we expect to announce that additional tenants will join Prysmian at the Brayton Point Commerce Center."
In a press release, Prysmian's Projects Business Leader said the project will allow the company to better support its customers in the New England region and gain a solid foothold in a market ripe for growth. Prysmian's North American headquarters is located in Highland Heights, Kentucky.
The company did not say how many jobs the new Brayton Point plant would create.
The Brayton Point investment is part of a larger offshore wind project proposed by Avangrid Renewables, the green energy arm of northeastern US energy services company, Avangrid. Avangrid's "Commonwealth Wind" project aims to deliver 1,200 megawatts of offshore wind power to Massachusetts by 2027 from facilities south of Martha's Vineyard.
The Biden administration last March announced a goal for the United States to source 30 gigawatts of electricity from offshore wind power by 2030.
Image Credit: fokke baarssen / Shutterstock.com
Energy tech company to install solar sidewalk and roof over Amazon facility
Next story »
More trade and industry