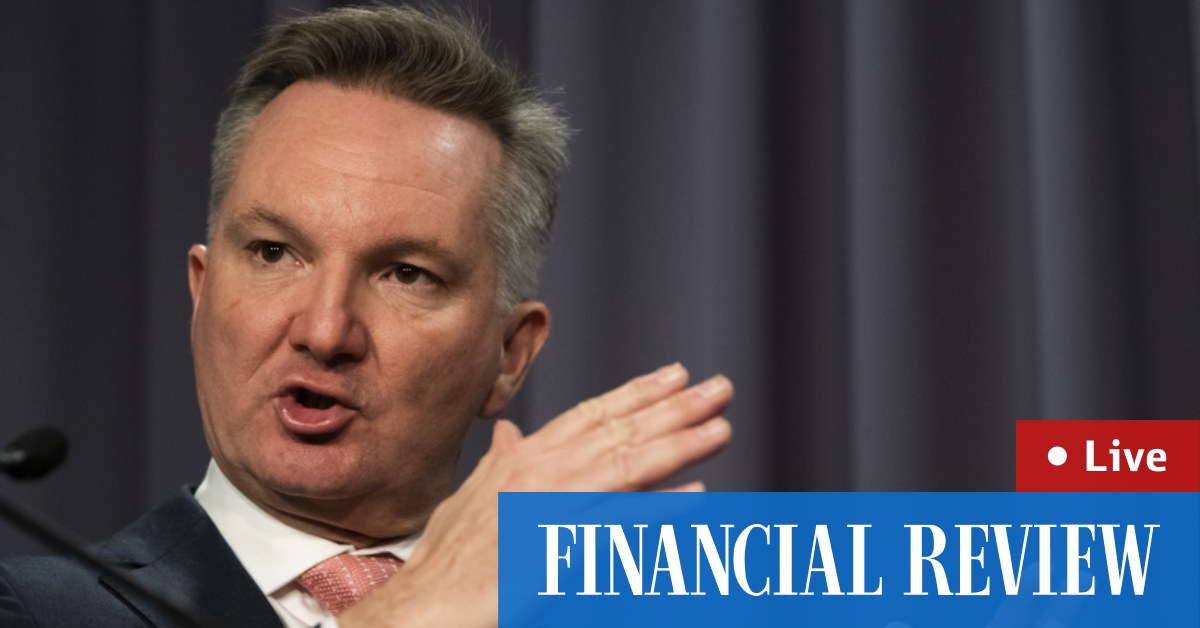 Australia's energy market operator will lift its suspension from the national electricity market, CEO Daniel Westerman has confirmed.
He says he spoke this morning to all the energy ministers of the NEM, which includes the eastern states and South Australia.
He reiterated that AEMO was forced to suspend market pricing as it became impossible to operate, but the situation had improved significantly.
"The first step will be at the end of the trading day today and it is at 4:00 tomorrow morning that we will allow the market to re-price the price," he told reporters.
"The second stage will take place 24 hours after that, when we can formally lift the market suspension."
"After taking that first step, I would expect to see three things.
"First, the system we use to schedule generation in the grid at the lowest cost to consumers, the dispatch engine will work flawlessly.
"Secondly, AEMO will be able to reduce the number of directions we give generators and thirdly, we expect to see a reduction in predicted energy shortages or low reserves as generators respond to these signals. of the market."
Energy Minister Chris Bowen said the East Coast's energy system had been under immense pressure in recent weeks, but state and federal governments had worked closely together to keep the lights on.
"We have avoided outages and load shedding in recent weeks, despite very significant challenges. The measures taken by AEMO last week were very important and very necessary and, as I said at the time, had my full support.