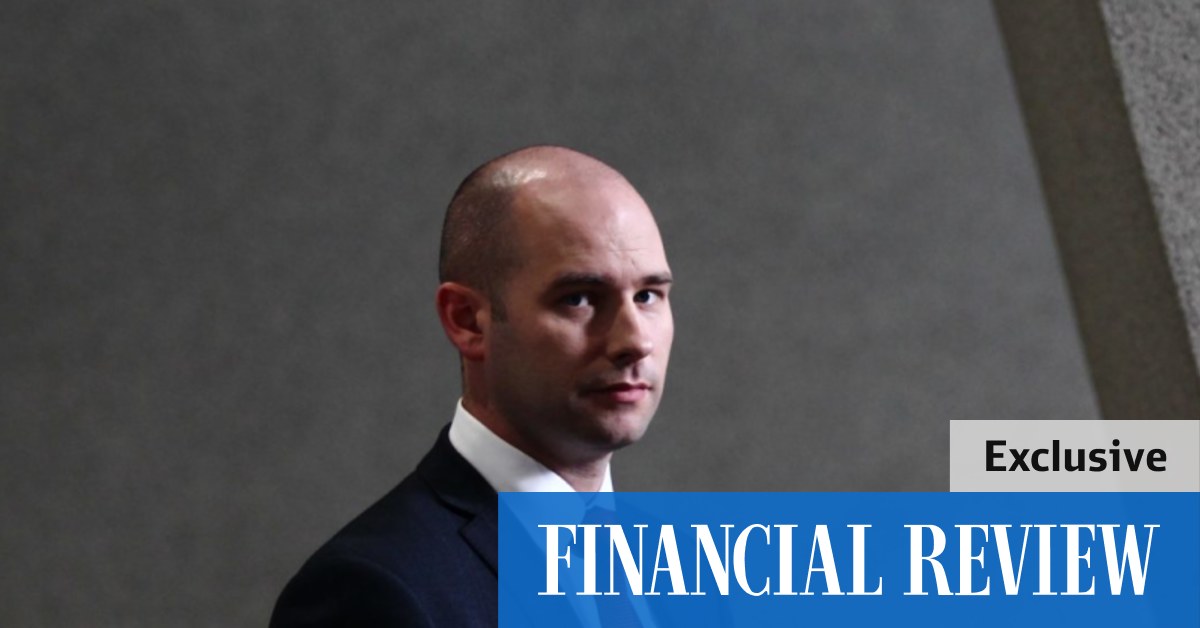 The 2022 Australian Infrastructure Investment Report, by Infrastructure Partnerships Australia and law firm Allens, found there was a "wall of private capital hungry for housing".
The report surveyed 36 investors, including banks, pension funds and infrastructure operators, managing more than $680 billion in infrastructure investments globally.
The report identified 67 new projects worth $72.3 billion that may require private capital to cross the line.
"But there appears to be lingering doubt about the ability of Australian governments to effectively integrate private capital in line with their existing infrastructure pipelines," the report said.
The Albanian government's tougher action on climate change – which is expected to increase renewable energy production to 82% by 2030 – has been welcomed by investors.
But investors were growing frustrated with the lack of clean energy projects available in Australia.
"It needs to move from good intentions to real action fairly quickly," Mr Dwyer said.
Sixty-four per cent of respondents wanted Australian governments to do more on decarbonisation, particularly around emerging technologies for hard-to-cut sectors, regardless of higher costs.
Nearly 70% of investors said they were interested in renewable energy projects, and only 9% said they were interested in non-renewable projects, down 32 percentage points from last year.
"I think there's a lot more interest than there are projects available, and some interest in high-quality assets and platforms," ​​an investment banker told the survey. .
Despite the rapid growth of interest in renewable energy assets, some participants expressed concerns about the lack of storage and transmission in the Australian energy market, as well as the lack of availability of offtakes. energy.
There was some skepticism about the potential of hydrogen which was spurred on by many state governments and Australia's richest man, Andrew Forrest.
"Hydrogen doesn't seem ready for large-scale deployment," an investment banker told the inquiry.
"There's always risk around that and maybe venture capital and such are more interested right now, but maybe not infrastructure capital unless it's drastically reduced."
The report found that 88% of respondents believed the ESG (environmental, social and governance) credentials of investments had become more important over the past 12 months, due to concerns about reputational risk.
The IPA report also noted that rising inflation had dampened investor enthusiasm in Australia, with concerns growing over capacity constraints on labor and materials.
"Given the persistence of this challenge over the past few years, it is plausible to say that lack of opportunity can be seen as a defining characteristic of the Australian infrastructure market, and it appears to be here to stay," says The report.
The report found that NSW (69%) and Victoria (63%) remained Australia's favorite destinations for infrastructure investment.