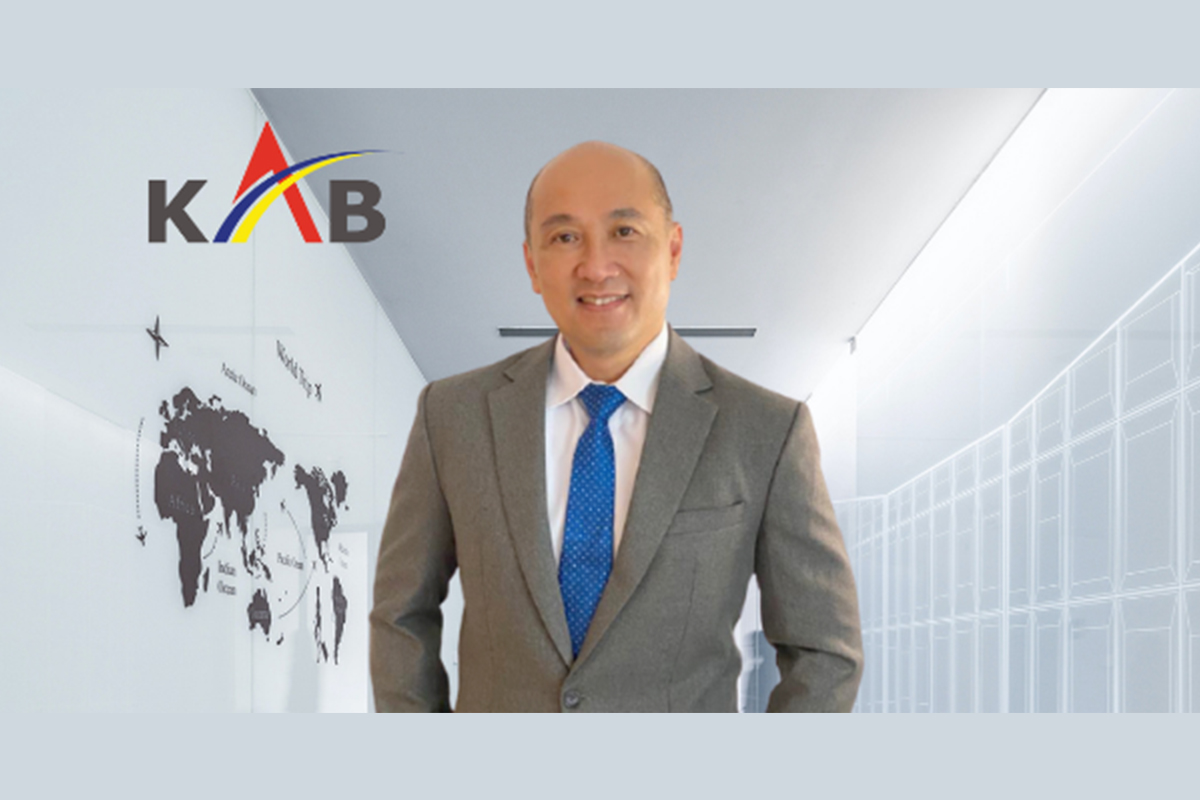 Kejuruteraan Asastera Berhad ("KAB" or the "Group") has announced that its wholly owned subsidiary KAB Energy Power Sdn Bhd has implemented a multi-currency Islamic medium-term note ("MTN") program with a maximum value of 500 million RM. With its liquidity of around 32 million RM (at the end of June 2021) and the 10 million RM raised through a private placement on 13 and 14 September 2021, this MTN program allows KAB to fuel the financing of future developments related to energy, entirely new projects and brownfields. active in Malaysia as well as in Asia, such as Vietnam, Indonesia and India, in which the Group will aggressively pursue.
Supported by this MTN program, KAB's energy sector will provide a stable and healthy recurring revenue stream which will positively contribute to KAB's profitability. KAB's expected internal rate of return is on average between 15% and 25%. As a result, these forward-looking strategies will be a game-changer for KAB as they will provide the Group with immediate and long-term sustainable recurring income and increase the visibility of its results in the near future.
Public Investment Bank Berhad ("PIVB") is the principal advisor, lead manager and lead manager, while Public Islamic Bank Berhad has expressed interest in subscribing to the first tranche of this MTN program. This program is also the first unrated energy bond organized by PIVB. This MTN program, which will be drawn in installments, is seen as a revenue lever for KAB. This program is also supported by Malaysia's first and only financial guarantee insurer, Danajamin National Berhad ("Danajamin"), as they have agreed to guarantee the first tranche. Danajamin is rated "AAA" by RAM Rating Services Berhad (RAM) and Malaysian Rating Corporation Berhad (MARC).
KAB's foray into the energy sector
The Group has entered into a sale and purchase agreement ("SPA") to acquire a company which owns a 2.2 megawatt waste heat recovery facility in Bandar Sri Sendayan, Negeri Sembilan Darul Khusus, which has a Power Purchase ("EPA") with a concession period ending in 2030. The acquisition is expected to be completed by the fourth quarter of 2021. Upon completion of the acquisition, MTN program funds will be partially utilized to refinance the loan taken out by the newly acquired company, obtained earlier from Malaysia Debt Ventures Berhad to build the waste heat recovery facility. This decision will further improve KAB's cash flow and profitability given the interest savings.
Previously, KAB had ventured into the cogeneration division to build, own, operate and transfer a captive cogeneration plant in Seremban. The plant, with an installed capacity of 1.5 megawatt, began commercial operation on September 1, 2021 and is expected to produce 12,480 megawatt hours of electricity. Another SPA was for the acquisition of an energy-related company that owns a 2 megawatt cogeneration plant in Klang, Selangor Darul Ehsan, which has an EPA with an 8-year concession period.
KAB's first venture in the renewable solar energy segment was through a peak 1580 kilowatt solar photovoltaic ("PV") power generation system. KAB has also established its presence in the renewable solar energy sector in Thailand with the signing of four power purchase agreements with a combined installed capacity of advanced solar PV systems of 3,912 kilowatts as part of the model. BOOT (Build-own-Operate-Transfer). Another recent solar-related project is the installation of a grid-connected solar photovoltaic system for Mydin's largest shopping mall in Malaysia, Mydin Mall Tunjong in Kelantan, with an estimated capacity of 4,000 peak kilowatts. . This system is expected to enter commercial service by the third quarter of 2022. To date, KAB has a combined installed capacity of advanced solar PV systems of 10,463 kilowatts.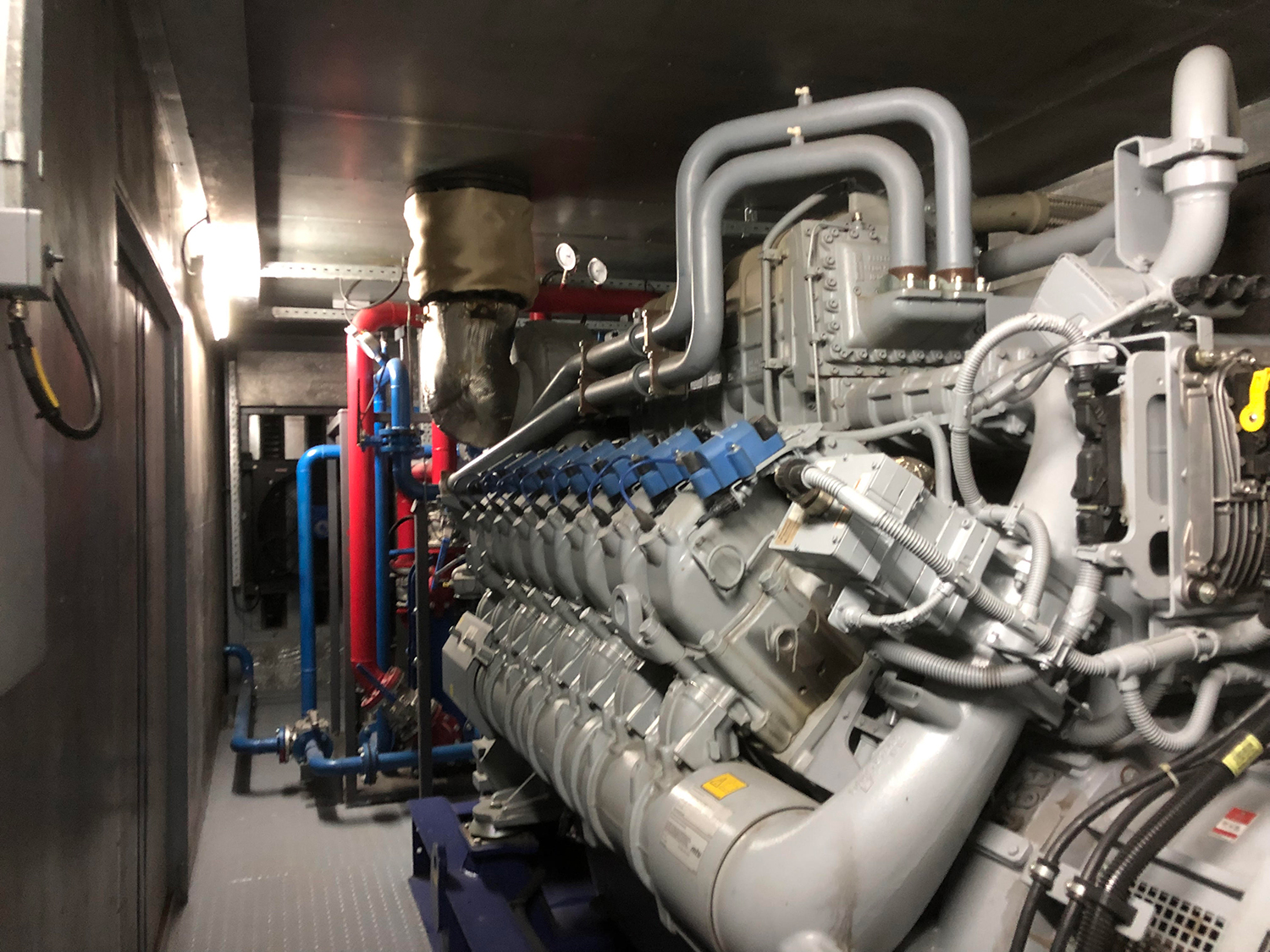 KAB's leap into the energy sector was further strengthened by its collaboration with Janakuasa Pte Ltd. The aim is to explore potential acquisitions of majority stakes in hydroelectric power station and wind farm projects in Vietnam. Currently, the collaboration is in full exploration and the Group expects the acquisitions to be finalized in one to two months.
"Above all, we are constantly exploring strategic investments and synergistic partnerships for sustainable growth, coupled with a proactive approach to sustainability by integrating the environmental, social and governance framework into KAB's green energy solutions segment. From the start, KAB sees opportunities for growth and expansion. its footprint in Asia. Thus, this war chest is imperative to consolidate KAB's position in the energy sector through the availability of new funds, "said KAB Managing Director Dato 'Lai Keng Onn.
KAB's independent non-executive chairman, Datuk Dr Ong Peng Su, in turn commented, "There is a growing need to adopt the latest technologies to complement KAB's mechanical and electrical engineering activities. When it comes to KAB's operations, adopting energy technologies is seen as keeping up with the times and helping building owners save on energy costs. A "win-win" solution for KAB and our customers. This bond issue will undoubtedly help develop our energy sector. "
KAB's strategic roadmap is to increase its exposure in the energy sector by developing and acquiring renewable energy assets such as hydropower plants, wind turbines, solar power generation projects, biogas and energy recovery from waste. The MTN program therefore bodes well for KAB as the main source of funding for future developments and acquisitions.