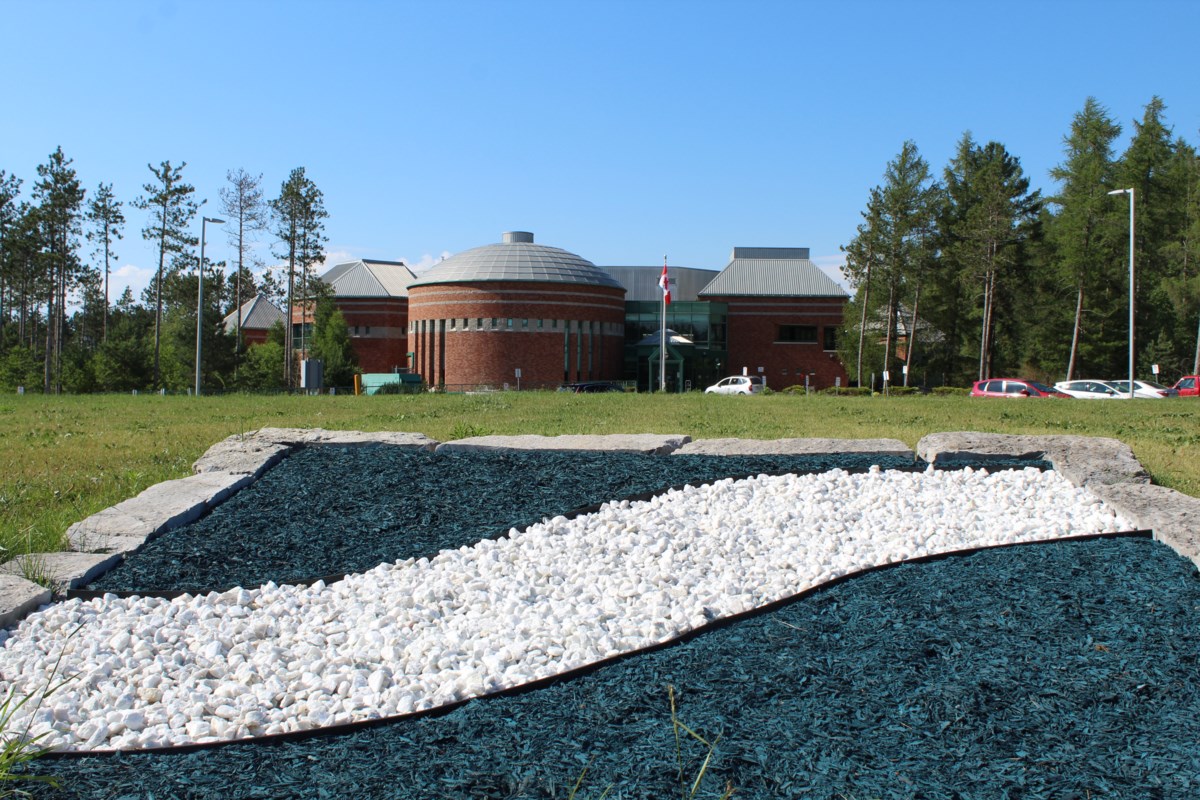 PRESS RELEASE
SIMCOE COUNTY DISTRICT SCHOOL BOARD
*************************
The Simcoe County District School Board (SCDSB) is committed to modeling sustainable practices and respecting the environment. This school year, the school board and many SCDSB schools were recognized for their educational and operational practices that focus on sustainability and environmental responsibility.
SCDSB schools received 22 EcoSchools Canada certifications for the 2021-2022 school year. The following SCDSB schools have achieved certification:
Admiral Collingwood Elementary School

Angus Morrison Primary School

North Barrie Collegiate Institute

Boyne River Public School

Codrington Public School

Collingwood Collegiate Institute

Connaught Public School

Hillsdale Elementary School

Innisdale High School

Lake Simcoe Public School

Maple Ridge High School

Central Public School of Mines

Nantyr Shores High School

Orchard Park Public School

Orillia High School

Pine River Elementary School

Simcoe Shores Secondary School – Bradford Campus

Simcoe Shores High School – Midland Campus

Simcoe Shores High School—North Barrie Campus

Simcoe Shores High School—Orillia Campus

Sunnybrae Public School

Warnica Public School
EcoSchools Canada status is achieved by implementing school environmental initiatives, waste diversion programs, energy conservation programs, stewardship initiatives and school ground greening projects. The certification promotes environmental literacy and action-based learning that students can follow to make their schools more sustainable. The new platform aligns each campaign with the United Nations Sustainable Development Goals, supporting the principles of the SCDSB Sustainability Policy.
The SCDSB was also recently recognized by the Climate Challenge Network as the 11th most energy efficient school board in Ontario in its 2022 Top Energy Performing School Boards report. The SCDSB achieved this ranking by using the 2018 Greenhouse Gas Reduction Funding to implement the SCDSB's 2014 Energy Conservation and Demand Management Plan, which achieved significant energy savings by reducing energy consumption intensity by 17% board-wide.
*************************