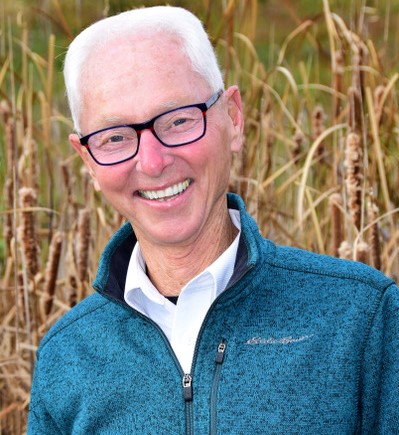 VALLEY CITY, ND (NewsDakota.com) – "Hey everyone, and good evening" (Vin Skully.)
The leaves are changing color and the evenings are a little cooler as we move into fall. Take time to embrace beauty.
Missouri River Energy Services (MRES) held meetings last week. The team exercises strategies to minimize the effects of inflation and higher energy costs. They do a great job on our behalf.
I hope you all took the time to notice the beautiful flower pots and flowers on the streetlights downtown. Thank you to everyone who made planting and watering easier this summer. With the lack of rain, timely watering was essential to keep them alive and beautiful.
Serving your community can be very rewarding. Volunteer at church, school, museum, library, city councils or run for office. There are many ways to contribute without taking up too much of your time. Consider serving and "Try it"!
VCSU Homecoming was last Saturday, the parade, football game, alumni rallies and campus tours took place despite intermittent rain. It was good to see so many people in the parade because shortly after there were quite heavy rain showers.
The thunder, lightning and rain were refreshing as it had been a long time since we had such an event!
"When you find yourself in situations of impossible demands, choose relationships first." (Sarah Boyd)
Blessings, respect, kindness and prayers, Valley City Mayor Dave Carlsrud.