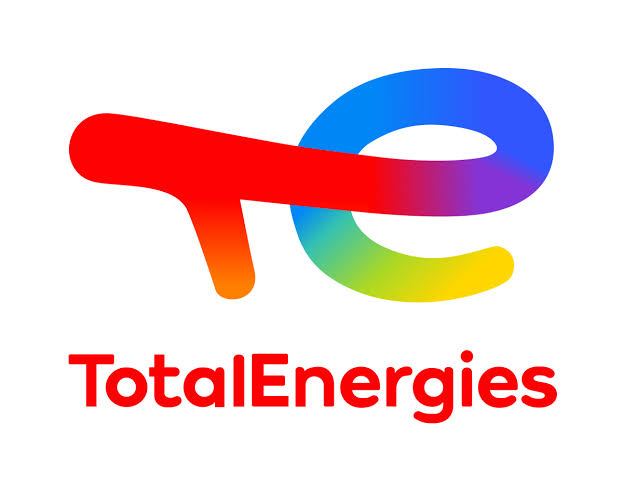 The oil giants, TotalEnergies, Shell and BP, are making strategic investments in the field of energy diversification which are struggling to stay focused in the years to come.
Currently, oil and gas investments by the three largest integrated energy companies are expected to remain strong through 2030.
Shell, BP and TotalEnergies' share of low-carbon spending is rising as they try to diversify their portfolios, according to research by ratings agency Moody's.
The company said: "Over the next two decades, BP, Shell and TotalEnergies aim to transform into diversified energy companies that own, manage and market energy. They are preparing the ground for this by gradually repositioning their asset and energy portfolios.
"The strategies they are pursuing are broadly similar for increasing access to renewable energy, investing in existing low-carbon operations and in new energy growth markets, but with some differences in emphasis that play on their existing strengths; for example Shell and TotalEnergies have particularly strong positions in natural gas and LNG.
However, the three companies face a "range of risks" in their decarbonization journey, not least because many green energy markets have yet to be cultivated.
As they expand their renewables businesses, Shell, BP and TotalEnergies will also face more direct competition from utilities for projects.
Additionally, if diversification is accompanied by lower profitability and cash-generating capabilities, the credit implications could also be negative.
But Moody's says growing business diversification is positive for the oil and gas giants.
Growth in low-carbon operations is also vital to the future of Shell, BP and TotalEnergies, potentially providing greater stability in the face of volatile oil markets.
Moody's said, "All three companies are using a combination of organic investments in existing operations, investments in new projects as well as acquisitions, in an effort to transition their businesses."
TotalEnergies will extend its $2 billion buyback program through the third quarter after profits hit a record high, propelled by soaring gasoline prices and soaring demand for natural gas in Europe.
Moody's said, "All three companies are fine-tuning investments in their existing hydrocarbon operations to improve costs and meet emissions targets. They are also adjusting their product lines and divesting non-core assets. »